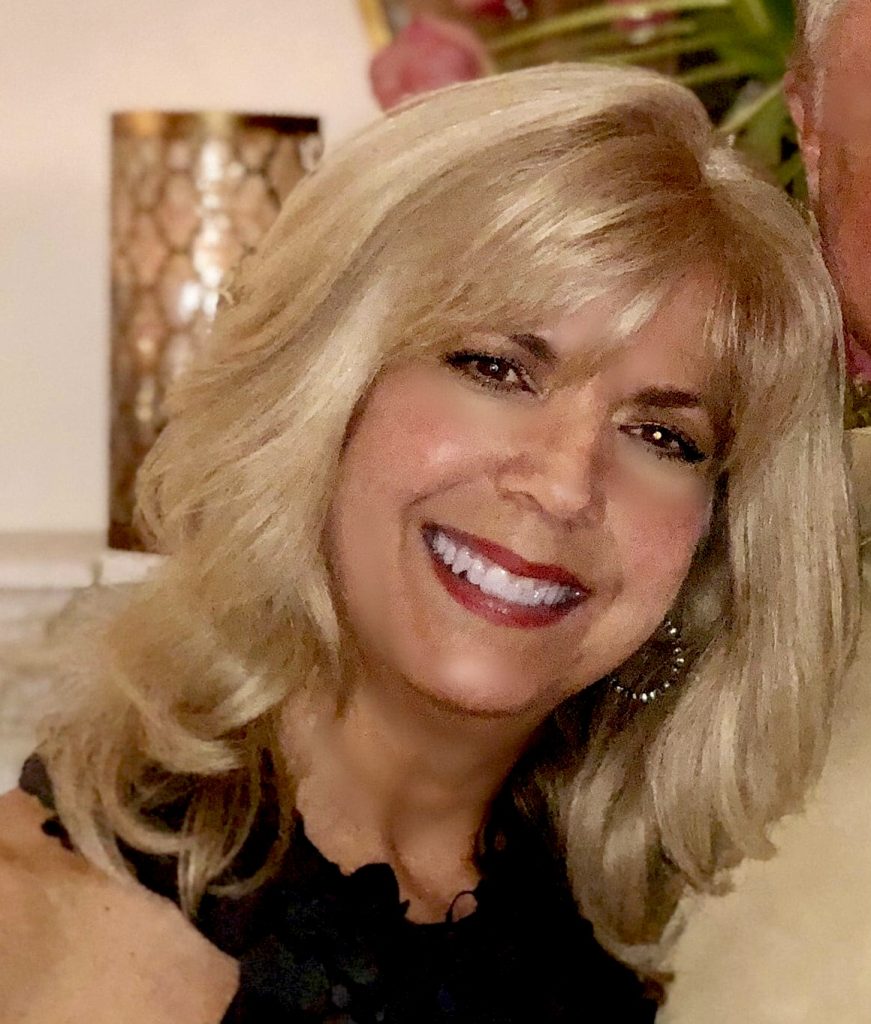 Maggie (Orqui) Garcia-Schubert was born in Cuba, but at age four, immigrated to the United States. Her story is like that of so many other Cuban immigrants who left behind entire lives in order to live in a land of freedom and liberty. After her father was released from Castro's prison as a political prisoner, he joined the U.S. Army and the family lived in various states (and Germany) until she was a teen and her father retired. They moved to Miami, where Maggie grew up with one foot entrenched in her parents' world and the other foot solidly on American soil.
She has a bachelor's degree in education and loves all things art and exploring new countries and cultures.
Maggie and her husband, Nick, recently moved to North Carolina and together they have three incredible sons, Todd, Raymond, and Ryan, and six amazing grandchildren. She sings lullabies and other children's songs to her grandchildren in Spanish so that they, too, know Cuba. 
Contact
I would love to hear your thoughts, comments or feedback on the book!